Calculations, analyzes and simulations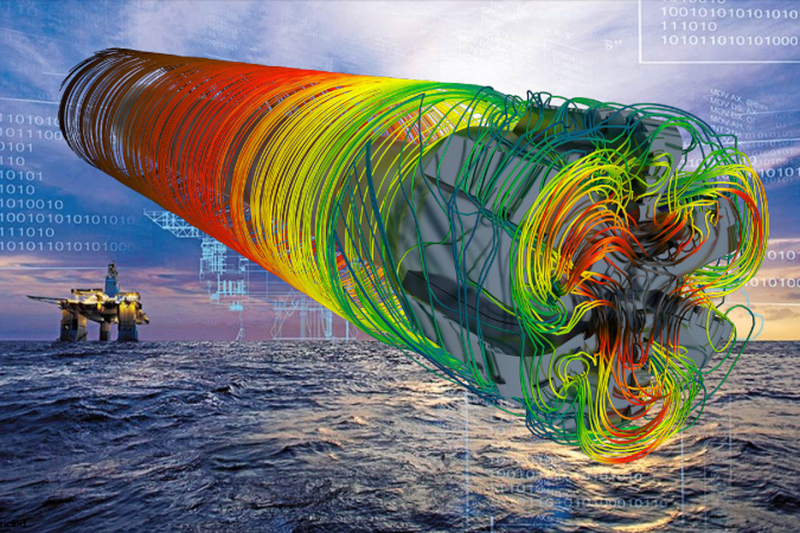 The company AXIOM TECH s.r.o. also offers support in technical analyzes and calculations. Thanks to simulations we will save you the costs associated with the production of physical prototypes and at the same time speed up the development of your product. In cooperation with the design department we ensure the development of new equipments as well as the optimization of older ones while using the state-of-the-art CAE tools and methods based on current knowledge of science and technology.
We use the following systems

Services of CAE department
Calculations of strength and service life of structures
Flow simulation, temperature analysis
Structures dynamics, stability of thin-walled elements, optimization
Increasing the capacity of your R&D team
Training, mentoring and on-site/on-line support in simulation

How it works
If, when developing or upgrading machinery, you are hesitant about whether the strength, stability or durability requirements of your design are met, or whether the thermal equipment has sufficient efficiency, don't hesitate to contact us. Initial technical consultation and suggestions for possible solutions are free and non-binding. Then, our team of specialists with many years of experience in the field will carry out a calculation or simulation according to the relevant standards, or propose corrective measures so that the design ultimately meets all your requirements and expectations.
At one time, if you lack your own capacity, we can offer you short-term but also long-term cooperation with our CAE department. You only pay for a specialist within a specific project/contract.
References
Thermo Fisher Scientific, Lego Production, Siemens, Linet, Husqvarna, Faiveley Transport Czech, Velteko, ProMinent Systems, Windmöller &Hölscher, ProPelety, AQ Pumpy, Olympus Medical Products, Swoboda Stamping, atd.
Interested in technical analysis or need more information? Don't hesitate to contact us and we will be happy to show you more.