Design office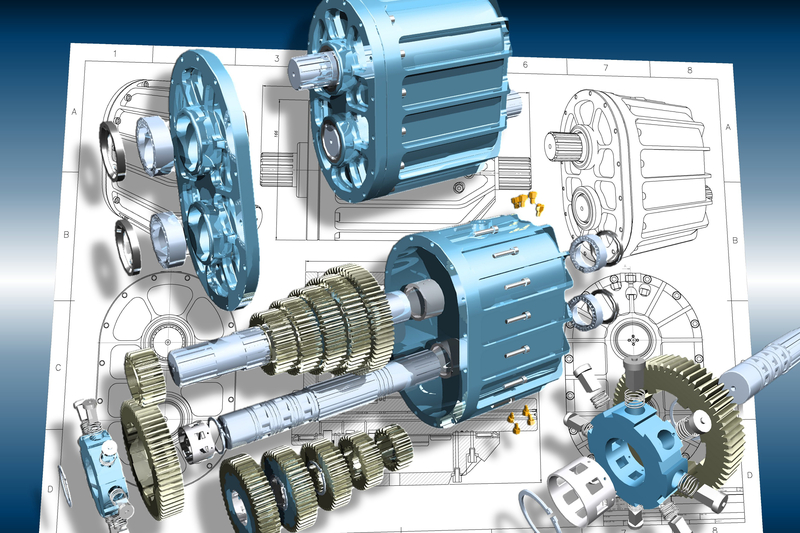 AXIOM TECH s.r.o. offers comprehensive design office services for the customers from the general and heavy engineering, automotive industry, aircraft, Hi-Tech and others.
Design office services
3D and 2D design in  NX and Solid Edge
Development and design of machinery and parts, creation of parts, assemblies, drawings
Preparation of drawing documentation or conversion to 3D drawingless documentation
Support development with simulations: structural, thermal, flow and multiphysics
Design and development of work methodology for designers. Coaching, consulting, training
Increase the capacity of your development and design teams
Overlap into other systems: PLM, CAM, CAE, etc.
How it works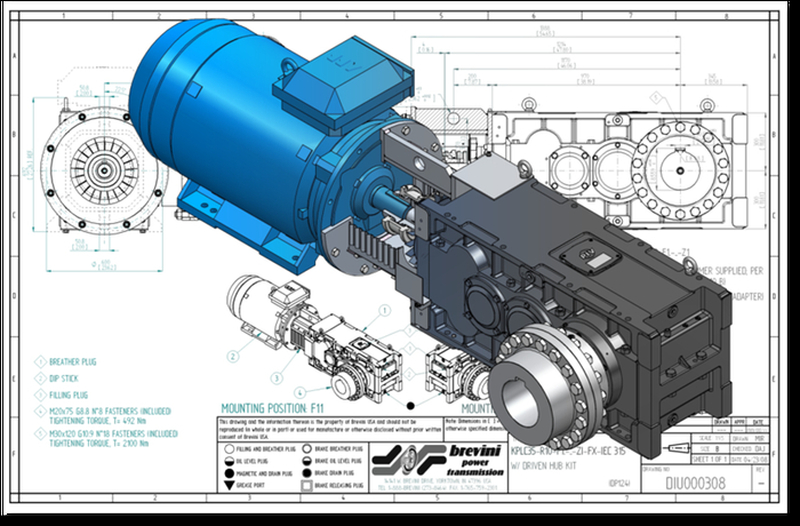 If you are short of capacity, we can help you with development and design quickly. We offer both long-term and short-term cooperation, which is advantageous for you because you only pay for a specialist within a specific project or job. We have experienced specialists who do not need any training or supervision in general engineering and are able to work immediately and independently. We can also offer project management or mentoring.
Strong and experienced development team
We are proud to have one of the largest development teams with more than 30 3D designers and FEM/CFD calculators in the Czech Republic. In nearly 30 years of experience, we have completed more than 200 projects for nearly 100 customers. Almost all of our designers and computer engineers have engineering degrees and have been part of our team for over 10 years.
Opportunities for cooperation
We offer the design/development projects with a fixed project price or partial or long-term cooperation based on the service contract. Normal projects are implemented in the form of remote work. When needed or required, we travel to the customer or partner. In order to protect the intellectual property of both the partner and the customer, we conclude NDA agreements as standard.
References
Thermofisher Scientific, Lego Production, Rehau, Robert Bosch, Rieter, Siemens RD, Siemens Energy, Motor Jikov, BHS Sonthoffen, Magna Steyr, Witte, Kuka, Audi, Benteler, Thyssen Nothelfer, Autoneum, Donaldson EMEA, Voest Alpine a další.
Interested in our services or need more information? Don't hesitate to contact us and we will be happy to show you more.