About AXIOM TECH
We are the largest Czech company providing support and services in the field of PLM digitalization, design and engineering with almost 30 years of history. Our team consists of 55 competent and experienced engineers.

In the Czech Republic, we are a leader in the implementation of a comprehensive SIEMENS portfolio of software solutions for engineering in the areas of design, production preparation and technology, data management of production activities, APS advanced planning, robot programming and simulation of automatic lines. In design and engineering, we provide highly skilled services in 3D modeling, 2D design, FEM strength analysis and CFD flow simulation.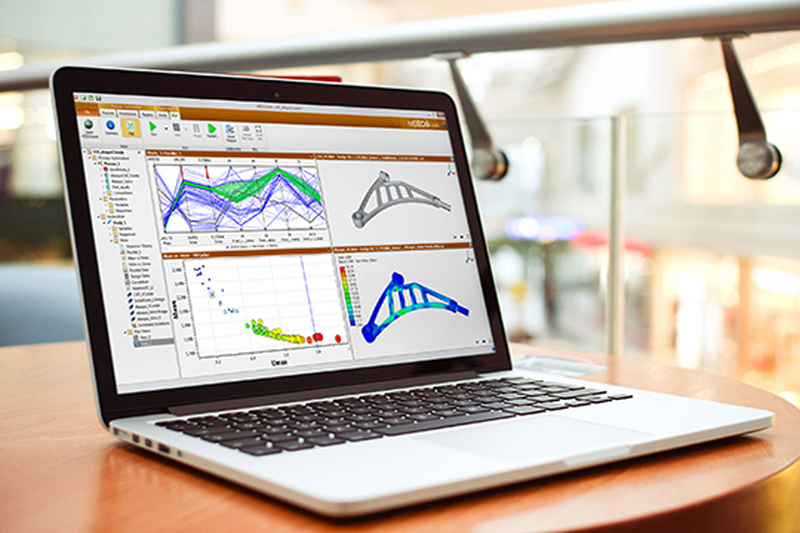 Experienced and strong development partner
With our team of  30 NX and Solid Edge CAD designers and FEM/CFD calculators, we have completed more than 100 projects in almost every industry sector, from automotive to mechanical engineering to construction, in almost 30 years of existence. Our engineers have developed countless new products, innovations and utility models for our customers, helped to expand their portfolio or handle routine orders. Through design and calculations, we have been able to help customers optimize their products, achieving up to 50% savings in product manufacturing or operating costs. We have independently developed a complete line of pellet production lines for the Pro Pellet Agro and Wood series.

The largest PLM implementation team for your projects
We are the largest SIEMENS PLM implementation team in the Czech Republic with more than 25 engineers. We are experienced specialists with more than 15 years of experience in the areas of PLM Teamcenter implementation, NX CAM programming and simulations, Tecnomatix Process Simulate simulations and off-line robot programming, digital twin manufacturing with Tecnomatix Plant Simulation, process optimization and APS advanced planning.
We have completed over 250 successful projects in these areas and have helped customers to increase productivity by up to 30%, reduce inventory by up to 60% and save up to 30% of costs in their processes.
Didn't find all the information you are interested in? Feel free to write to us and we will be happy to tell you more.