Training and consultations
Choose from offered trainings
want to order NX CAD training    want to order NX CAM training    want to order Solid Edge training     want to order Vericut training
Online training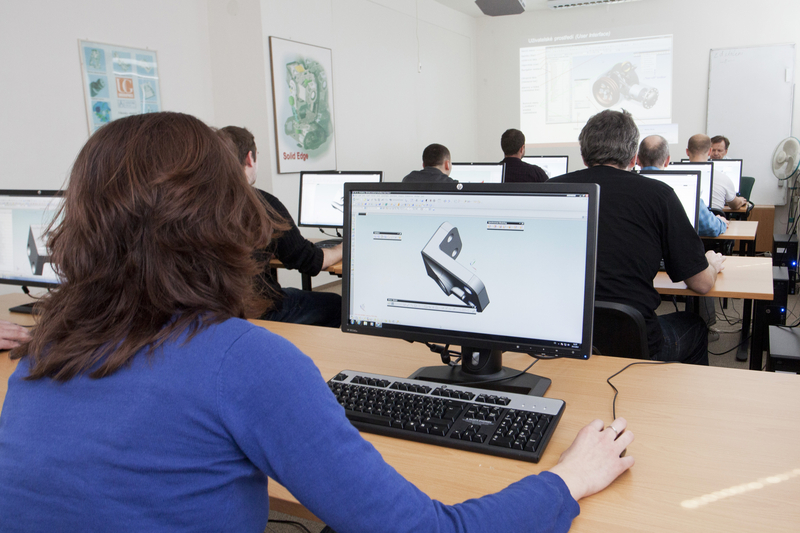 Our technicians designed and implemented online training of PLM systems with direct supervision of the trainer on the work of the participants. It provides an interactive form remotely, just like it is common with our trainings. There is no need to move or cancel the face-to-face form of training, we can replace it with an interactive online form.
Technically, the training takes place as a presentation using the Zoom system, the students' workplaces are monitored by the trainer using Teamviewer. The preparation of the virtual training room does not require high demands and is directed by AXIOM TECH.
We recommend this form of training for a group of 4-5 students, especially for continuing or refresher courses. For the first part of the new system training (i.e. the first 2-3 days), a smaller group of participants is better, ideally 1-2.



Training facilities
We have one training room with a capacity of 8 persons at the Univerzity Tomáše Bati.
Vědecko-technický park ICT (Univerzita Tomáše Bati), Nad Stráněmi 5656, Zlín, Room A213
Three training rooms are available in Žďár nad Sázavou. One with a capacity of 8 persons and two smaller ones, both with a capacity of 4 persons.
AXIOM TECH s.r.o., Strojírenská 341/16, 591 01 Žďár nad Sázavou
On request, training can also be carried out in rented external training facilities or directly at the customer's workplace.
The training is available in Czech, English and German.
Our colleagues Martin Křůmal and Lubomír Pelz are certified Daimler Supplier Training trainers.
Consultations and audits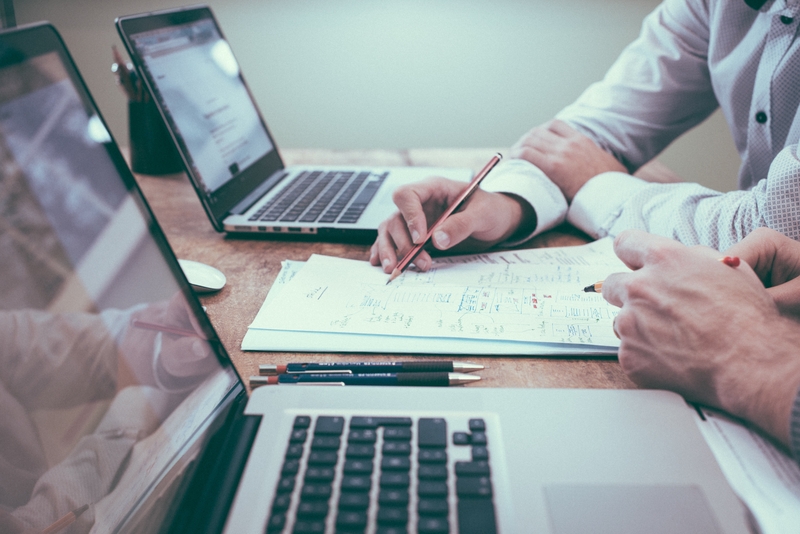 We offer cooperation during the start-up and deployment of systems in real operation in the form of phone consultations or via our HELPDESK.
Our consultants also provide advice directly at the customer's workplace on how to optimally use our systems for specific user requirements.
We offer the existing users the opportunity to conduct an audit of the use of our systems, to verify the structural and technological methods of working with the systems, and to propose optimization of the use procedures to ensure the maximum use of the systems' capabilities.
Didn't find all the information you are interested in? Feel free to write to us and we will be happy to tell you more.